Being the Church During the Covid-19 Crisis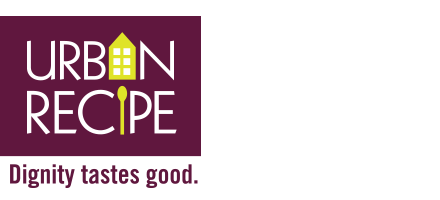 We have entered uncharted territory for which there may be no map. As Christians, we have a resource in our relationship with the living God. So, we are calling upon you to join us in prayer for the global community for healing, courage, and wisdom through this storm.
Jesus tells us that our service to those least fortunate is service rendered to God. "Truly I tell you, whatever you did for one of the least of these brothers and sisters of mine, you did for me." (Matthew 25:40).
At Northside Drive Baptist Church, we believe the church is called to serve those who are "the least of these."
We ask you to consider making financial contributions to one or more of our ministry partners. Each serve, in their own way, communities and individuals who may be especially pressured by economics and food insecurity during this time.
Buckhead Christian Ministry says that "We are requesting significant financial assistance so that we will be prepared for the coming months when out-of-work wage earners will be at most risk for evictions and homelessness. This is a time when we need to come together to support those most at risk. "
https://buckheadchristianministry.org/donate/
Urban Recipe "creates food security in a way that affirms dignity while at the same time providing a sense of support and community for our members."
https://urbanrecipe.org/donatenow/
The Andrew P. Stewart Center " provides educational enrichment, wellness resources, and affordable housing solutions to the residents of the Pittsburgh community of southwest Atlanta."
https://stewartcenter.org/donors/