Graham Walker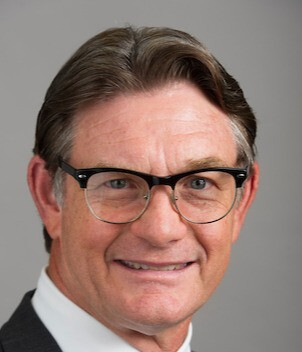 NDBC is pleased to announce that Dr. Graham Walker will be our guest presenter for the Church School Series Spiritual Biographies this Sunday, June 30 and next Sunday July 7. Join us from 9:30-10:45 in the Fellowship Hall as Dr. Walker presents on the Jewish theologian, Holocaust survivor, and Nobel Peace Price recipient Elie Wiesel. The June 30th presentation will be entitled "Exodus in Reverse" and the July 7 presentation will be entitled "Wrestling with God."
Dr. Walker is the Associate Dean for the Doctor of Ministry Degree Program and John and Judy Zellars Professor of Theology at the McAfee School of Theology.
Click here for a link to Dr. Walker's biography.