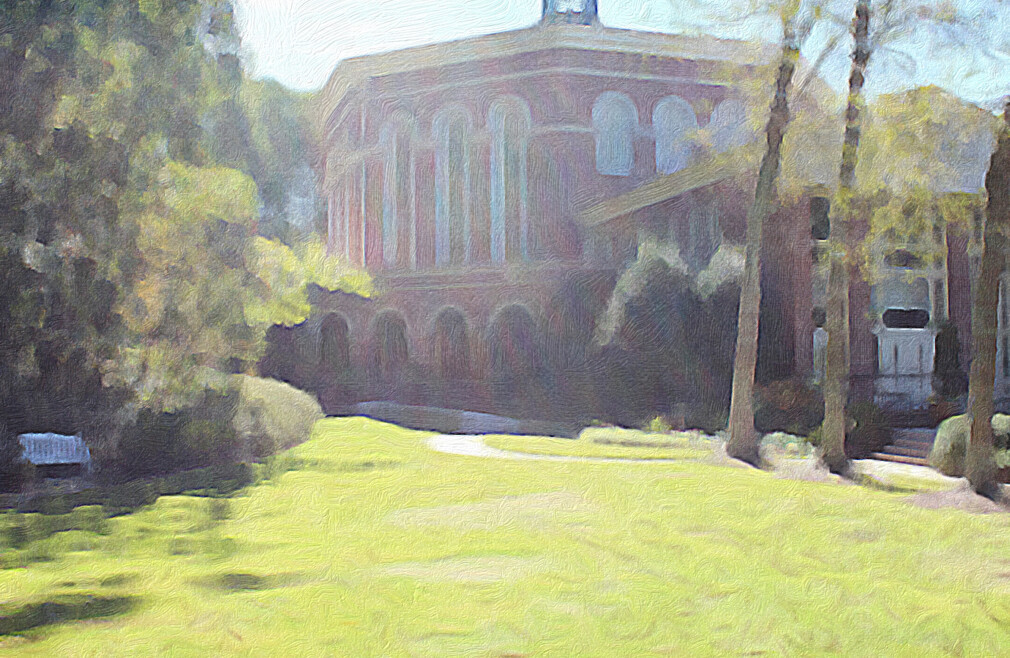 Sunday, July 26, 2020
,
10:00 AM - 11:00 AM
PLEASE REGISTER BY FILLING OUT THE FORM BELOW
Our church staff is planning an outdoor worship service on Sunday, July 26 for members who wish to attend. This service will begin at 10:00 a.m. and will be conducted on the lawn in front of the Sanctuary Building. After the service, we will hold a specially called meeting of the Church-in-Conference on the lawn at approximately 10:30 a.m. The purpose of the called meeting is to vote on the slate of church officers, deacons, committee members, and ministry teams proposed by the Nominating Committee for the 2020-2021 church year, which begins on August 1. We will circulate the Nominating Committee's report to church members before the meeting.
As recommended by the Georgia Department of Public Health, all individuals who attend the worship service should wear a protective mask covering one's nose and mouth. In addition, we will practice social distancing and require that each household group of two or more persons sit at least six feet away from other individuals or household groups. We will provide some chairs at the front of the lawn and arrange them to facilitate social distancing, but we encourage you to bring folding chairs for seating during the service. Bathrooms on the first floor of the Education Building will be available for use, and each bathroom will be limited to two individuals at a time. We will not pass plates to collect an offering during the service, but we will have some containers on the lawn where contributions to the church can be deposited.
In the event of rain on the morning of July 26, we may decide to cancel the worship service and the called meeting of the Church-in-Conference. If the service and meeting are cancelled, we will notify church members by email as soon as possible; and in that event, we will schedule a called meeting of the Church-in-Conference to be conducted via Zoom during the first week of August.