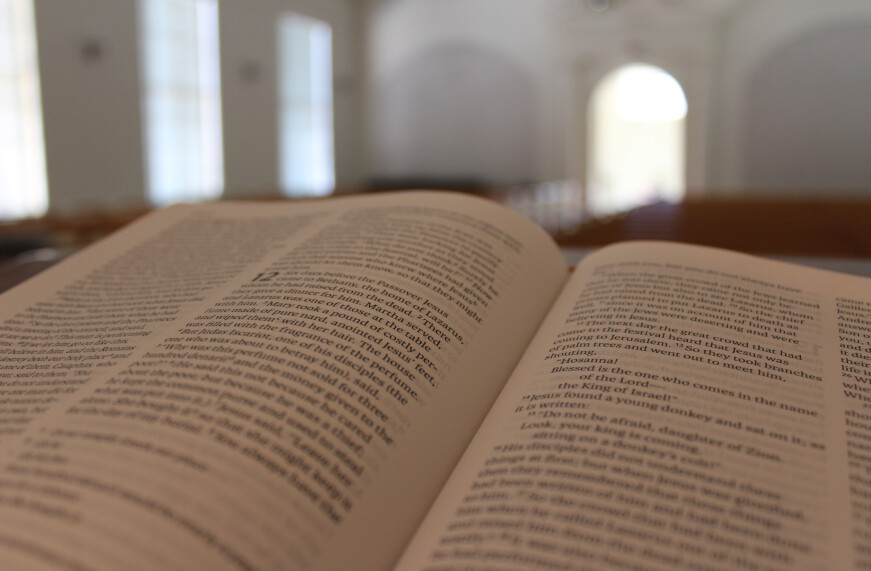 The Gospel reading this Sunday comes from Matthew 14:13-21
13 Now when Jesus heard this, he withdrew from there in a boat to a deserted place by himself. But when the crowds heard it, they followed him on foot from the towns. 14 When he went ashore, he saw a great crowd; and he had compassion for them and cured their sick. 15 When it was evening, the disciples came to him and said, "This is a deserted place, and the hour is now late; send the crowds away so that they may go into the villages and buy food for themselves." 16 Jesus said to them, "They need not go away; you give them something to eat." 17 They replied, "We have nothing here but five loaves and two fish." 18 And he said, "Bring them here to me." 19 Then he ordered the crowds to sit down on the grass. Taking the five loaves and the two fish, he looked up to heaven, and blessed and broke the loaves, and gave them to the disciples, and the disciples gave them to the crowds. 20 And all ate and were filled; and they took up what was left over of the broken pieces, twelve baskets full. 21 And those who ate were about five thousand men, besides women and children.
What did Jesus hear in verse 13? That John the Baptist had been brutally executed by Herod. The man who had baptized Jesus was languishing in prison because he had spoken a bit of truth to power. One can guess that John's critique of Herod's marital relationships was one of several topics that brought his name to Herod's attention. But Jesus' reaction to this news was to withdraw, to be by himself..."to a deserted place." Jesus had managed to get to the wilderness without any crowds in Matthew chapter 4, just after John the Baptist had baptized him. It seems the bookends of these sacred moments between Jesus and John involved the wilderness. That is, after all, the place where God shows up over and over again in the Bible. The burning bush, the Exodus, Mount Sinai, the thick "silence" of 1 Kings 19--all of it remote and deserted. Wilderness.
But here is the rub: Jesus no longer has the luxury of being by himself. The "crowds" follow him to his monastic hide-away. No doubt, he wanted to flee, to be alone with his grief over the death of John. But there they were, the "crowds." And the text says that Jesus "had compassion for them and cured their sick." I don't know what this means to you, but what I hear and "see" in the text is God showing up in and through God's own grief. Jesus' heart was broken, in my imaginative reading. We can't know precisely why he withdrew in the text. Broken at the violence of this strange world, broken at the death of a friend--no less the man who baptized him! And so, broken as he is, he breaks the bread for the thousands present. Compassion breaks through. Broken, and somehow, whole. May we be made whole again by God, in and through our brokenness.