Advent...Again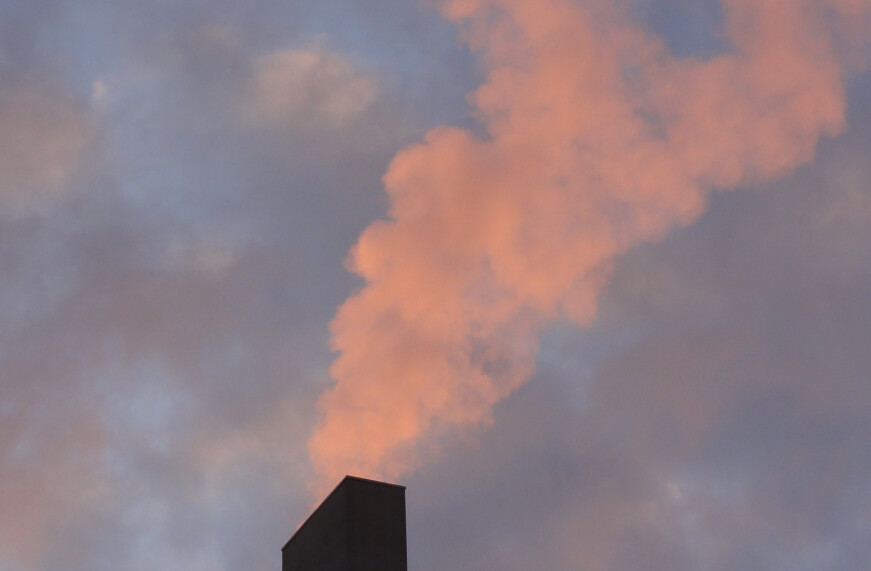 Jeremiah 33:12-16
Thus says the LORD of hosts: In this place that is waste, without human beings or animals, and in all its towns there shall again be pasture for shepherds resting their flocks...(v. 12)
Advent this year begins, as it always does, rather oddly. Odd because we are so suffused with commercial notions of Christmas, whether it's a faux "war" being waged via coffee cups, or whether it's because stores started playing Christmas songs before Thanksgiving. Odd because Advent begins not with the Christ child, wrapped in swaddling clothes, but with devastation and apocalypse. Why else include the Prophet Jeremiah in the Lectionary for Sunday, if not to show the Old Testament equivalent of Game of Throne's "Winter is Coming" meme?
Winter had already come for Jeremiah. Confined to jail because he told King Zedekiah the truth, he kept prophesying. Hard to turn that spigot off.
"Thus says the Lord of hosts: In this place that is waste..."
Why waste? The Lord, speaking through Jeremiah, is describing the utter desolation wrought by the Babylonian invasion. The once bustling economic and spiritual center of Israel will soon lie in ruins. The Temple destroyed. No balm in Gilead indeed.
Without human beings or animals...the description is one we should recognize immediately for its potency in pop culture. With our love of dystopian futures in fiction and film, zombies, vampires, viruses, and ideological extremism...it's not hard to imagine a world without human beings or animals. The recognizable structures of meaning, power, and commerce all wiped out.
Rational thought would tell you that the strange notion of hope is a fool's errand. Who would hope when the Babylonians are at the gate, and our destruction is assured? What would we hope in? Who would we hope for?
A place without humans or animals is the tohu wa-bohu of Genesis 1. A place of "formless void and darkness."
And a place of such desolation and lack of meaning is the perfect place for God to act. That is precisely the place where we need hope! Because hope is the promise that only God can make, and only God can deliver. You can go with Marx that religion is the opiate of the masses. That's a fine theory if it's a theory you need. Or you can go with the gospel truth that Jeremiah preaches, namely, that hope will spring forth from a place of utter desolation. Your call.
Here's how Jeremiah puts it:
The days are surely coming, says the LORD, when I will fulfill the promise I made to the house of Israel and the house of Judah. In those days and at that time I will cause a righteous Branch to spring up for David; and he shall execute justice and righteousness in the land. In those days Judah will be saved and Jerusalem will live in safety. And this is the name by which it will be called: "The LORD is our righteousness."
Oh yes, you say. The days are surely coming. When will that be, O Lord? How long? When will the promise be fulfilled? With the Temple destroyed and the city in ruins, it doesn't look good, I'll tell you that.
Just before Thanksgiving the federal government issued a devastating report on the future impacts of climate change. It is not hard to imagine vast portions of our land soon without human beings or animals. A place where droughts and extreme weather patterns devastate indigenous populations. Frankly, it terrifies me. Add to this report the following: the epidemic of mass shootings, the decline in civilizing rhetoric, the erosion of institutions capable of contributing to the common good. You have your list: add it now.
Doesn't seem like much hope to be found in that list, or anywhere if you read the newspapers. In such a desolate imaginative future, hope seems to be on life support. But God doesn't need our permission to act in ways that realize hope's promises. God has already acted decisively in Jesus. God has already come. God is coming today. God will come again in glory. Advent is here.
So how does such "adventing" inform our lives today? In this environment of anxiety and fear and dystopian violence, I want to name the following possibilities for the people of God:
We will look to the Alpha and Omega, Jesus the Christ, for meaning, purpose, and sustenance....and not to any political leader or party.
We will be a people defined by resilient hope...and not fear.
We will begin living for God...and not for ourselves.
We will participate in God's reign, contributing towards justice in the land wherever and whenever possible, all the while acknowledging that we do not create justice...God does.
Advent is upon us. Thanks be to God.
Image attribution: Martin Abegglen [CC BY-SA 2.0 (https://creativecommons.org/licenses/by-sa/2.0)], via Wikimedia Commons