Dr. Keith H. Walker, Director of Music Ministries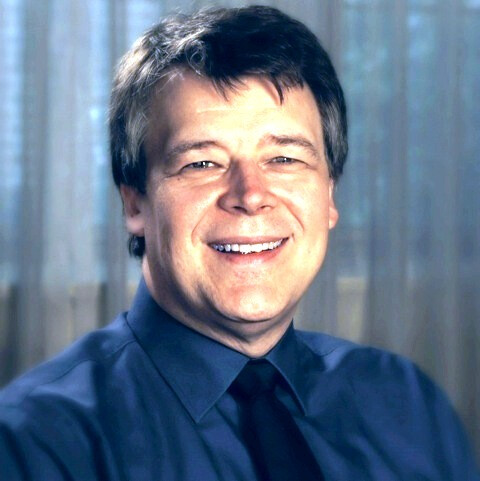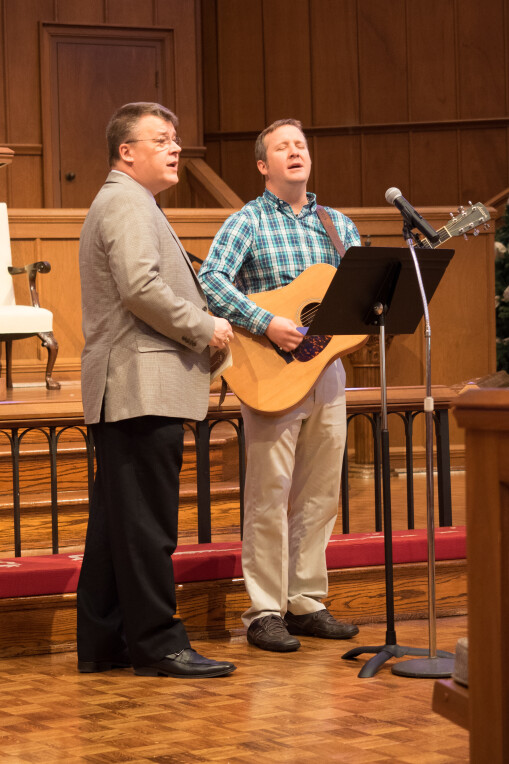 @ NDBC since July 2016

Ministry Areas:
Music
Worship
Contact Information:

404-237-8621 x107
Hometown: Louisville, GA
Birthday: March 4
@ NDBC since July 2016

Ministry Areas:
Music
Worship
Contact Information:

404-237-8621 x107
Hometown: Louisville, GA
Birthday: March 4

Education
University of South Carolina
Doctor of Musical Arts (2013)
University of Missouri-Columbia
Master of Music (1999)
Augusta University
Bachelor of Music (1997)
Georgia Institute of Technology
Bachelor of Science in Management (1989)

Experience
The DeKalb Choral Guild (Atlanta, GA)
Music Director and Conductor (2017-present)
The Festival Singers of Atlanta (Atlanta, GA)
Music Director (2014-present)
Druid Hills Presbyterian Church (Atlanta, GA)
Interim Music Director (2013-2015)
Grace United Methodist Church (Columbia, SC)
Interim Choir Director (2013)
Darton State College (Albany, GA)
Assistant Professor (2004-2010)

Books The liturgical mystery series by Mark Schweizer
Interests Cooking, Reading, Theater, Travel
Food Almost anything. My favorite ethnic food is Indian.
About Me I love directing choirs. I worked in the business world for several years early in my
career. I thought I could be happy with music as an avocation, but God had other plans. I
have no regrets leaving business for a career in music. The business background does
give me a solid skill set to handle the administrative side of music.