Rev. Scott Hovey, Senior Pastor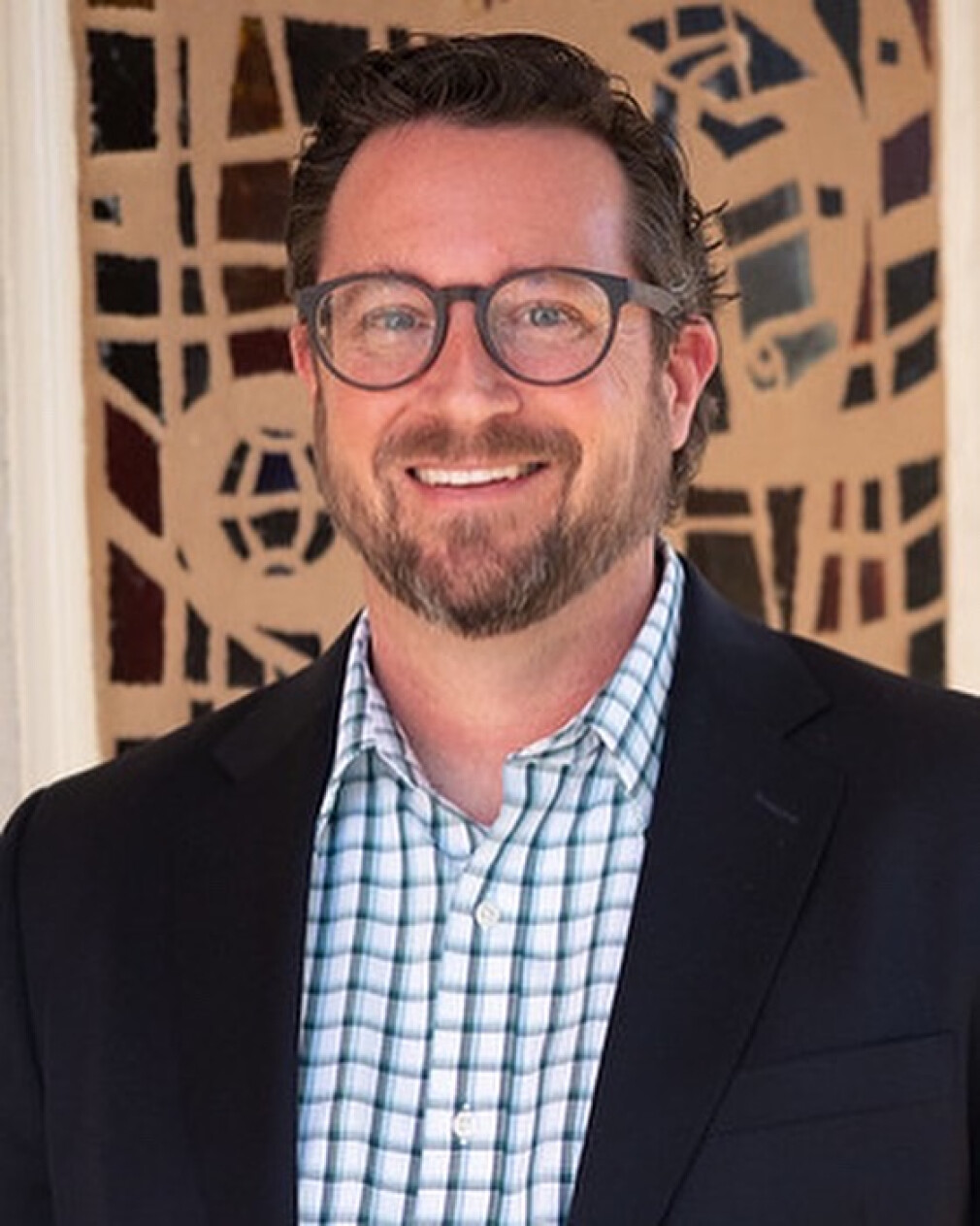 Rev. Scott A. Hovey
A native of San Diego, Calif., Scott Hovey received a BA in political science from the University of Redlands and an MDiv from Duke Divinity School. He began his career working in campus ministry at the University of Redlands. Following his degree work at Duke Divinity School he joined Temple Baptist Church in Durham, N.C. as associate minister. In 2014 Scott joined St. John's Baptist Church in Raleigh, N.C., as associate pastor, and in 2018 he was named its senior pastor.
During his time in North Carolina, Scott has been active in the Cooperative Baptist Fellowship of North Carolina as a member of various committees, including the Welcome House Advocacy Team, a network of homes for refugees; the Missions Ministry Council; and the Racial Equity and Justice Team. In the Raleigh/Durham area he has led three peer learning groups, where pastor members find support and the creative exchange of ideas on worship and missions.
Scott and his wife Heather Hieserman are the parents of four children: Marco, 21, a student at Hussian College in Los Angeles, Calif.; Ryon, 18; Mary Addison, 17; and Eleanor, 6.
Heather is an English as a second language (ESL) teacher with NeuABC, where she teaches English to children in China online. Her prior experience includes work with several nonprofits focused on children and youth. She co-directs a swim camp for children every summer in Helena, Arkansas.