Book Club | Native, Kaitlin Curtice
Adult Groups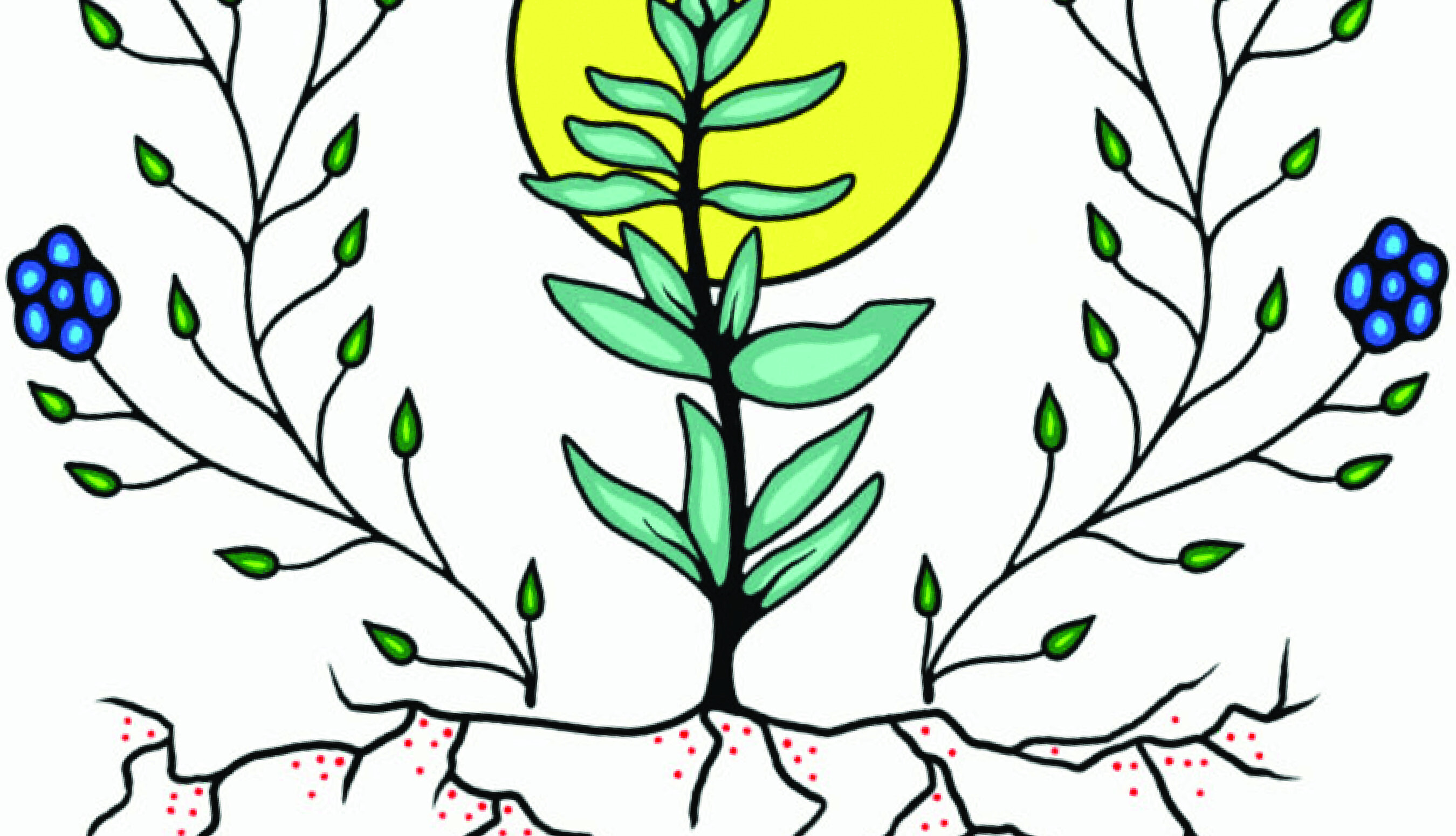 Kaitlin Curtice always knew that she belonged to the Potawatomi Nation. But she was raised by the white side of her family in a conservative Christian church. As she grew older, she began to (re)connect with the native side of her family/ the native side of herself.
Native is an exploration of deconstruction, reconstruction, and the discovery of self. As Curtice shares her story of identity she shows how her personal story exemplifies the story of colonization and the erasure of native culture. She shows us what it means to reanimate and celebrate the myriad stories that constitute humanity.
We will gather to discuss Native on Tuesday, November 28- at noon at church (hybrid) and at 6:00 at Round Trip Brewing.
Event Coordinator
•

Scott Hovey