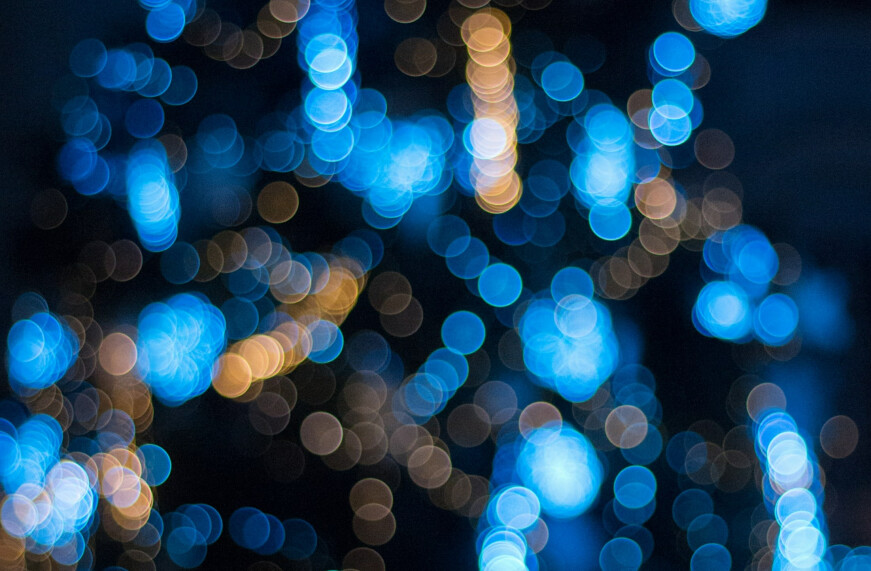 The season of Christmas is a magnet for memories — the good ones and the not so good ones. It's not hard to recall the wonderful Christmases of years past. The ones with family gathered, loved ones around the tree and around the table. But Christmas can also bring up memories with different emotions. Perhaps we recall the bitter-sweet memories of past Christmases with loved ones no longer with us. Perhaps we are reminded of family situations that don't match up to the images that flood the media this time of year. Perhaps this is the first Christmas without a loved one.
At Christmas time we can feel lots of emotions that aren't 'merry.' Many churches have adopted services to recognize this and create room for the myriad of emotions of the season. Sometimes called 'Longest Night' or 'Blue Christmas,' these are times to recognize that for many people this is not a season of joy and hope.
If this is your experience this Christmas, please know that your feelings are completely valid. Be who you are and where you are this Christmas. If this is a time of grief, a time of sorrow, allow yourself the room to feel what you feel. Those of us in the church 'see' you and understand. If you know someone who is grieving during this time, do what you can to validate those feelings and recognize that 'merry' isn't the only way people experience Christmas.
It is important to remember that at Christmas God meets us in our humanity- in the joy, the hope, the sorrow and the pain. Thanks be to God.