Addressing Hunger with Jesus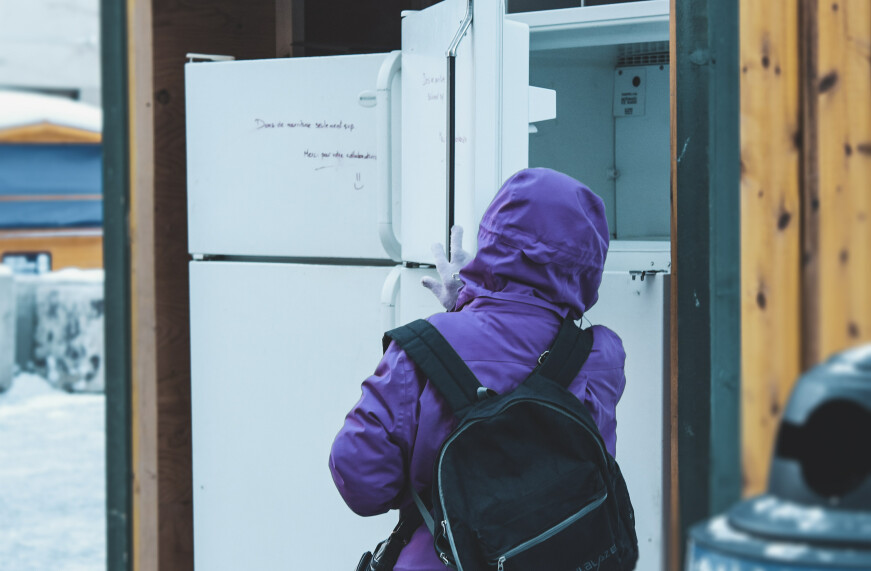 I learned about food insecurity in Canada.
L'eglise Chretienne le Roche is a small French Canadian Baptist church on the south shore of Montreal- a town called Chateauguay. This small church has a big heart and a desire to serve their neighbors in a place that holds a pretty negative view of religion. Chateauguay's issue is not the poverty of homelessness, but the food insecurity experienced by the working poor. This is the decision between rent and groceries or between clothing and food.

This church, led by Pastor Daniel Cimon, decided to put together food boxes for their neighbors. They established relationships with local farmers willing to make donations and connected with the local food bank. Every week Daniel Cimon and a band of volunteers from the church would assemble boxes of food (likely costing $200 or more from the store) and invite neighbors to come and share in the abundance (for a small fee of $15). Every Thursday for over 5 years this church has been providing about 120 food boxes to families experiencing food insecurity.

I spent a week with this church every year for 8 years gathering produce from farmers, assembling the boxes and helping neighbors transport their food home. It always reminded me of the stories in the Gospels about Jesus feeding the 5000 with meager means.

Addressing hunger has always been a cornerstone of the gospel.