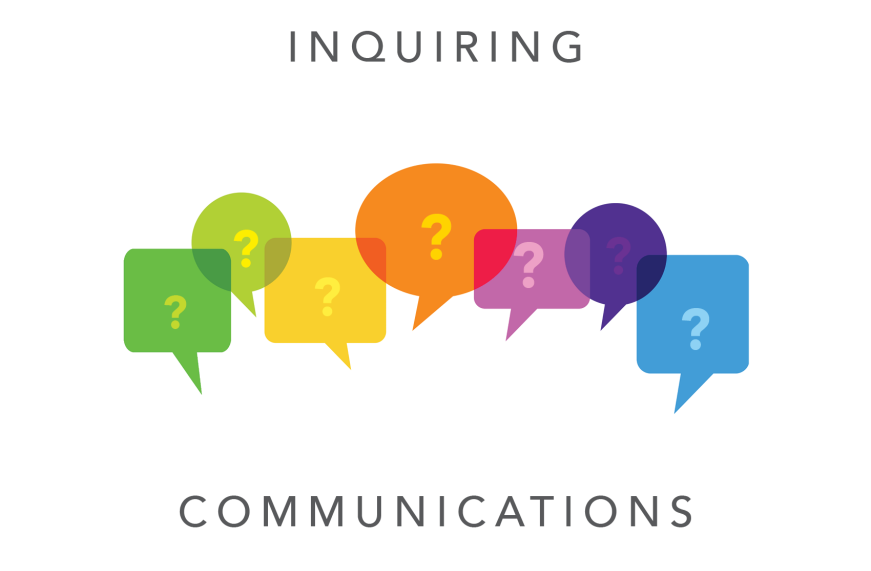 Inquiring Communications
To inquire means to be curious and ask questions. Because we live in the Bible belt, it is easy to presuppose people's knowledge about Christianity and skip sharing the meanings behind our traditions. However, what is assumed is often the most important. That is why before starting a project, I always ask myself what, who, and why.
Recently we redesigned the order of worship. Below is an example of how the answers to these simple questions informed the design.
What is the purpose?
Instructional guide for participants to enhance their worship of God.
Who is this for?
Everyone, with a particular focus on the newcomer and visitors.
Why is this important?
Worship is central to our corporate and personal relationship with God.
Effective communication is intentional, and you can't be intentional without first asking a few questions!
Amelia Simmons |