Gratitude is our Connection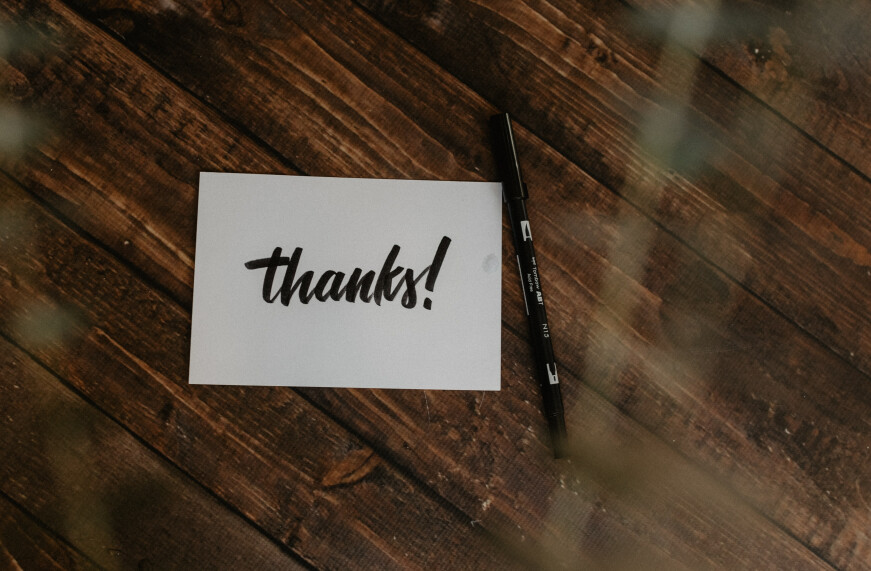 Saying 'thank you' is among our most basic lessons for children.
Thankfulness reminds us that we cannot do it alone.
We depend on each other.
We help each other out.
And we are grateful to God for the simple reason that we cannot save ourselves (we'll talk more about this on Sunday). At our most honest, we are all a combination of what we (passively) receive and how we (actively) respond. We know we can't take responsibility for the best things we have and the best parts of who we are. For those things we are grateful- for those things we give thanks.
As we enter the season of Thanksgiving consider the parts of our lives for which we cannot take credit. Recognize how much we have been given (by God and by others).
May our gratitude to be our connection with those around us.