Joy to the World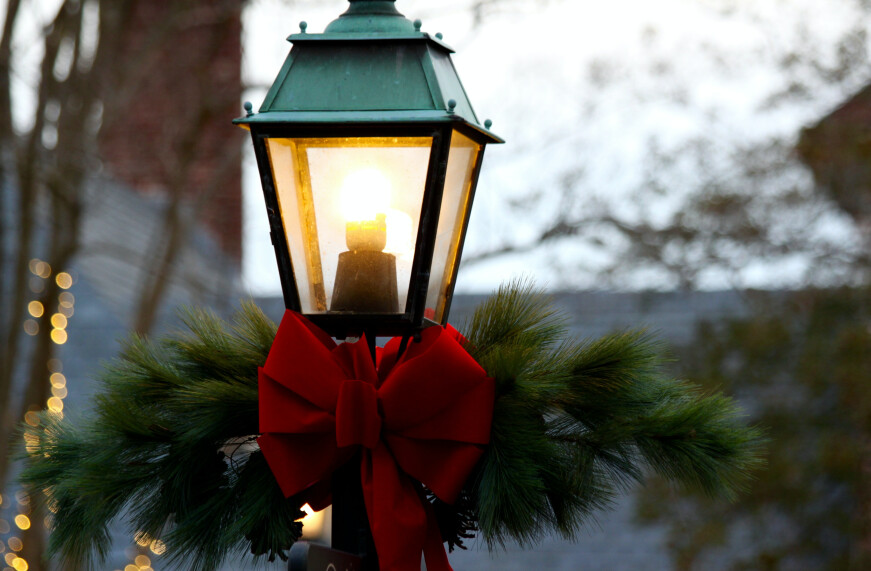 Christmas is a royal visit, of a sort.
"Joy to the world! The Lord is come; let earth receive her king."
Royal visits are not uncommon in our world. I heard years ago about one of Queen Elizabeth II's visits to the Unites States. She brought with her 4,000 pounds of luggage, two outfits for every occasion, 40 pints of blood plasma, a white kid-leather toilet seat cover, her own hairdresser, two valets and a host of other attendants. The cost of this royal visit? 20 million dollars.
The birth of king Jesus was different. Radically different. Luggage: none; outfits: none, plasma: just the normal amount. Hairdressers, no; valets: no.
So… was it a royal visit or not?
Maybe the humble birth was just a ruse. Maybe all that humility was just a show. Maybe if we would pull back those swaddling clothes we'd see the real Jesus, we'd see the royal purple after all, the 'S' on his chest.
But that isn't how the story goes.
Scratch the surface of baby Jesus and you get a scratched baby Jesus. There is no hidden identity. Jesus was a poor Jewish peasant, born in humble circumstances. And that is who he was. Sure, on some level, Jesus was indeed king — but the whole thing is turned on its head because we are completely unfamiliar with this kind of king
Jesus was a king unlike any king this world has ever known.
In 2 Corinthians, the Apostle Paul quoted Jesus to say, "My power is made perfect in weakness."
This king we celebrate is not a king of royalty or of power or of riches. Rather, this is a king of love and of service and of self-sacrifice.
"He rules the world with truth and grace, and makes the nations prove the glories of his righteousness, and wonders of his love, and wonders of his love, and wonders of is love."
Joy to the world, indeed. Amen.