The End is Near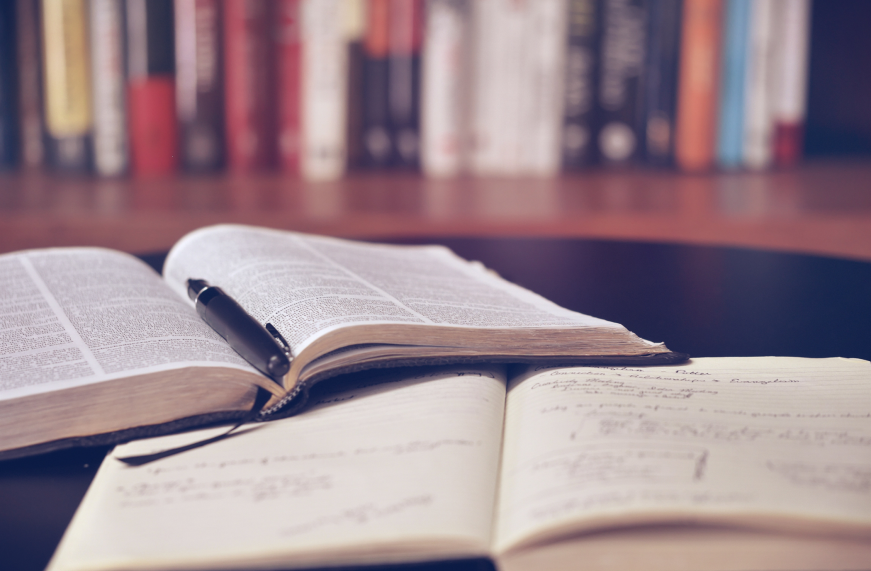 The End is Near… the end of the church year, that is.
The Christian calendar begins a new year on the first Sunday of Advent. This year it lands on Sunday, November 27. This means that we are currently in the last few weeks of the year. While the world busies itself with holiday preparation, we've a bit of work to do first. We are wrapping up an ending year.
The Christian study of end times is called eschatology. It is often the purview of prognosticators with a book to sell. But crazy end-time conspiracies aside, the Bible does challenge us to consider the end. The next two Sundays will be a chance to wrestle with the end (especially, Nov 20, Reign of Christ Sunday). Do we believe there will be an end? Even if we do, what good does it do us today?
Jürgen Moltmann is considered the theologian of eschatology. His magnum opus is Theology of Hope. Here is his conclusion: "As a result of this hope in God's future, this present world becomes free in believing eyes from all attempts at self-redemption or self-production through labor, and it becomes open for loving, ministering self-expenditure in the interests of the realization of justice in the light of the coming justice of God."
In other words, the end determines the present. As we long for God's love and justice, may we engage in love and justice today.
Welcome to the end.