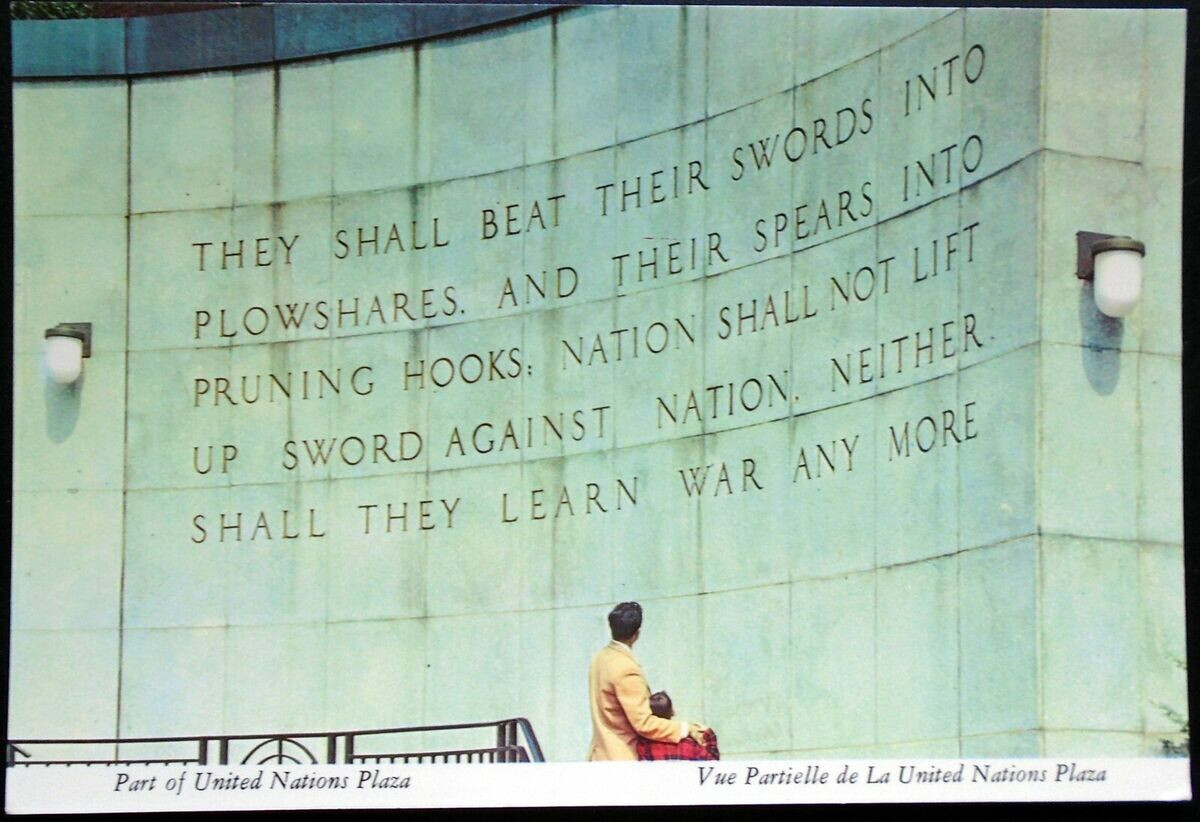 Our world has been rocked by violence once again. Almost exactly 50 years after the 1973 Yom Kippur War when Israel was attacked by its neighbors, it has happened again. This time the attack came from the terrorist group Hamas in Gaza.
There is no justification for this violence. It is pure evil- an evil that, unfortunately, we see too often. And it is certain that this violence will escalate in the days ahead. Further evidence that violence is a cycle.
The Arab-Israeli conflict is complex and multi-layered. It involves people on both sides whose very existence is at stake. But one need not take a side to denounce the horrific atrocities that we've seen in these past several days.
I want us to especially remember our Jewish friends whose lives are connected to the Jewish state of Israel and Jewish lives around the world. This is a time that we must stand against any kind of antisemitism. This is a time to support, encourage, and grieve alongside the Jewish community.
I recall a poem by President Jimmy Carter from his collection entitled, "Always a Reckoning." (I don't have the book with me so I can't quote it exactly.) It says, in essence:
"In war both sides believe that God is on their side. But God is on the side of those who are suffering."
Almost 40 years ago, my family and I were on a bus traveling from Tel-Aviv to Egypt on a road through Gaza. It was a different situation then but my time in Israel put me up close to the struggle that is so deeply engrained in the lives of both Israelis and Palestinians- all of whom are created by and deeply loved by God.
We yearn for a time that anger and hatred don't spill into violence. We yearn for a time that humans don't raise weapons of war against other humans. We yearn for a time that the cycle of violence will be broken. Until that time, we speak about peace, we pray for peace, we work for peace.
"They shall beat their swords into plowshares, and their spears into pruning hooks; nation shall not lift up sword against nation, neither shall they learn war any more." Isaiah 2:4
Please join me in prayer for peace in our world.
"Lord, have mercy."
1 Comments