Reflecting on Our History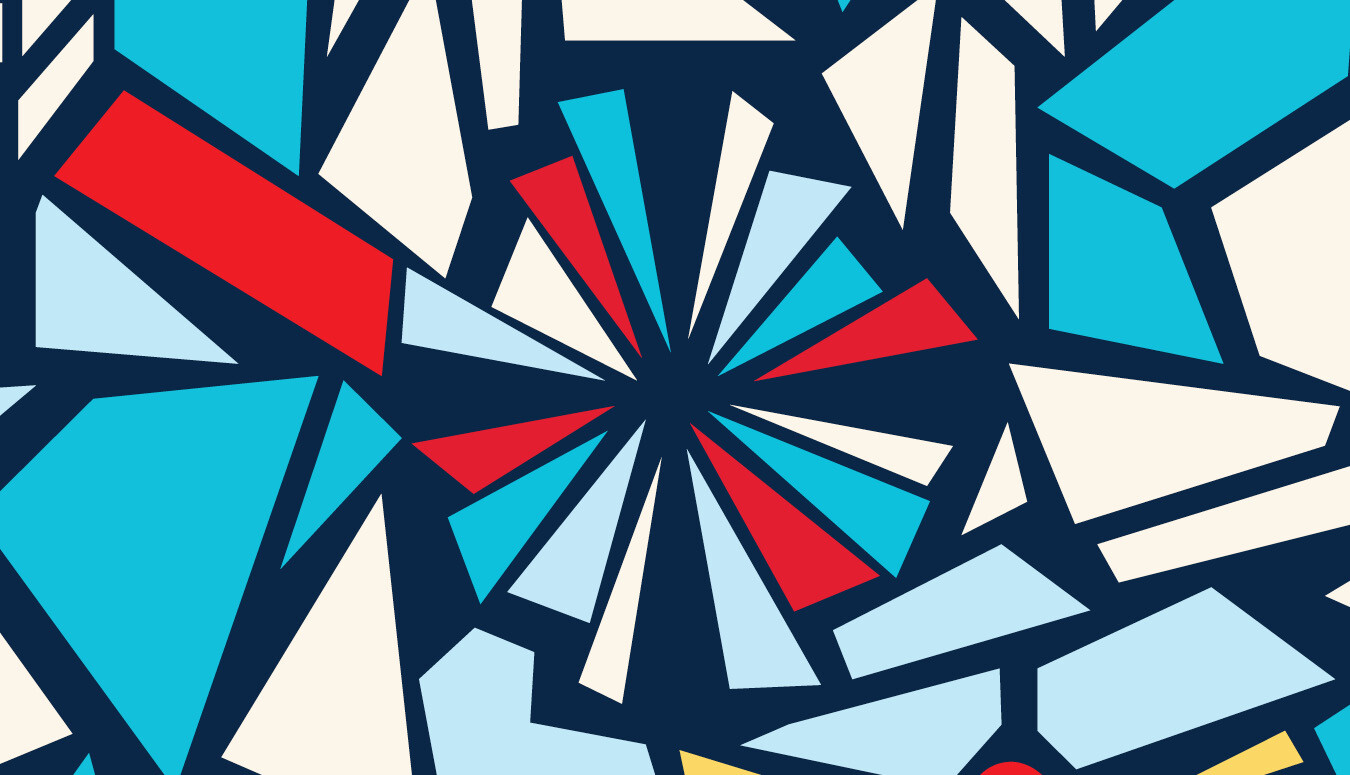 Come we now where God has called us, here to worship and adore.
Here we meet to love and serve him, sing his praises evermore.
Keep us always in thy presence so that we may share thy love.
Hold us dear and close forever from within and from above.
-Anniversary Hymn of Northside Drive Baptist Church
Words: Merrill B. Davis, Sr./ Mary Anne James
Music: M. Bedford Davis, Jr., MD/ Arr. Merrill B. Davis, Sr.
On July 15, 1951, several local families gathered at Morris Brandon School for a worship service. They called themselves Wildwood Baptist Chapel. It was to be a 'mission' congregation of First Baptist Church of Atlanta to the growing northern areas of the city. It was designed to be a community church. An early brochure called it "a close personal fellowship of neighbors and friends."
As the gathering of believers grew, Wildwood Chapel became Northside Drive Baptist Church.
At a worship service on September 28, 1952, 100 members voted to officially establish the new church. The next year, ground was broken to begin construction on the new church.
Since that time, Northside Drive Baptist Church has continued as a 'fellowship of neighbors and friends.' It has grown to be a church that values historic and traditional worship, engaging and challenging preaching, and progressive ministry.
Northside Drive has always been a church ahead of its time. Whether it has been stepping outside of the 'usual' Baptist patterns, the calling of women into ministry, or the performing of same-sex weddings, our church has blazed a trail - a new way to engage God's great reign of love.
This Sunday, September 17, we will celebrate 71 years of God's faithfulness to the people called Northside Drive Baptist Church. Our worship will feature our beloved anniversary hymn, "Come We Now." We will recite our church mission statement as our litany of invitation. The the sermon will continue our series on the Nature and Purpose of the Church as we consider "The Ministry of the Church," and then after the service we will gather around tables in the Pavilion for a BBQ lunch.
Come and celebrate the legacy of faith and ministry of Northside Drive Baptist Church.