Church School | Children and Youth
Children and Youth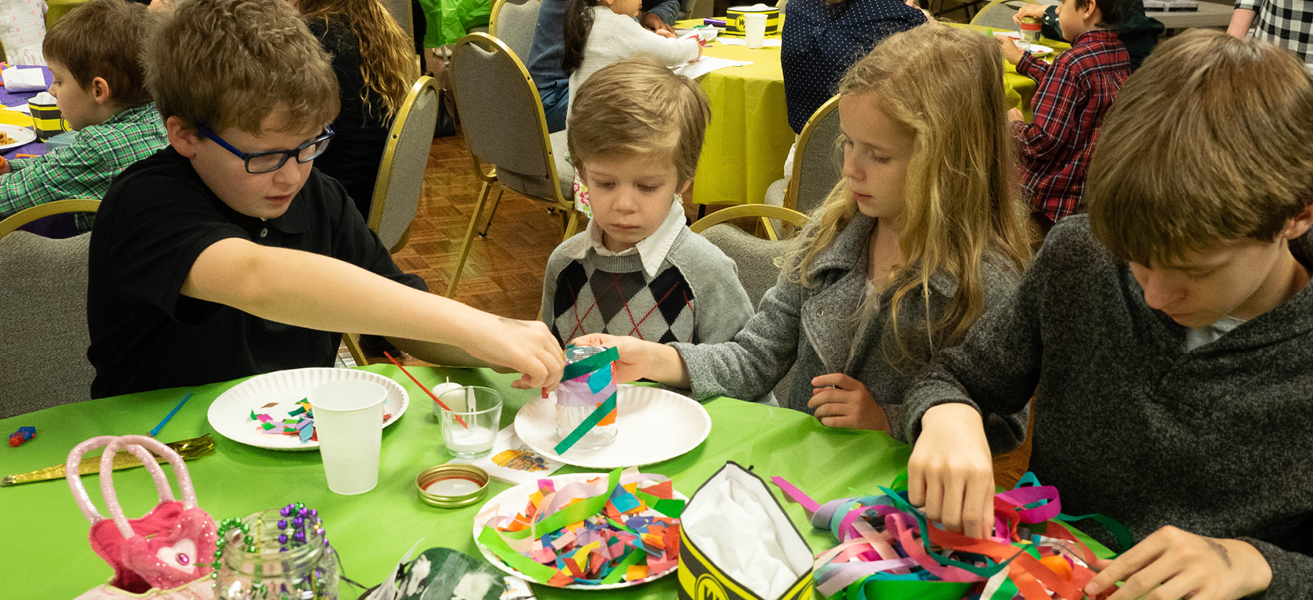 The Infant and Toddler Room (ages 0-2, Room 100):
The Infant and Toddler Room is designed for newborns to crawling babies to explore, play, sing songs, and learn what it is like to go to church in a safe and caring environment. The Nursery is an inviting atmosphere where toddlers can learn and play among experienced childcare workers. We provide a comforting space for children while teaching them about God's love.
Kinder Class (ages 3, 4, & 5 years old. Room 100):
Our Sunday school class for our younger children is offered in our Nursery, located in the PreK Room. Children in this class participate in crafts, Bible stories, songs, videos, and interactive lessons with teachers and peers to learn about God's love and holy Scripture.
Middler's Class (1st-3rd grade, Room 204):
Our Sunday school class for our children in 1st-3rd grades offer craft time, as well as a Scripture story and study time. In this class, our children begin to deepen their faith in God, to build their relationship with Jesus Christ, to widen their understanding of Scripture, and grow their relationship with their peers through fun and fellowship.