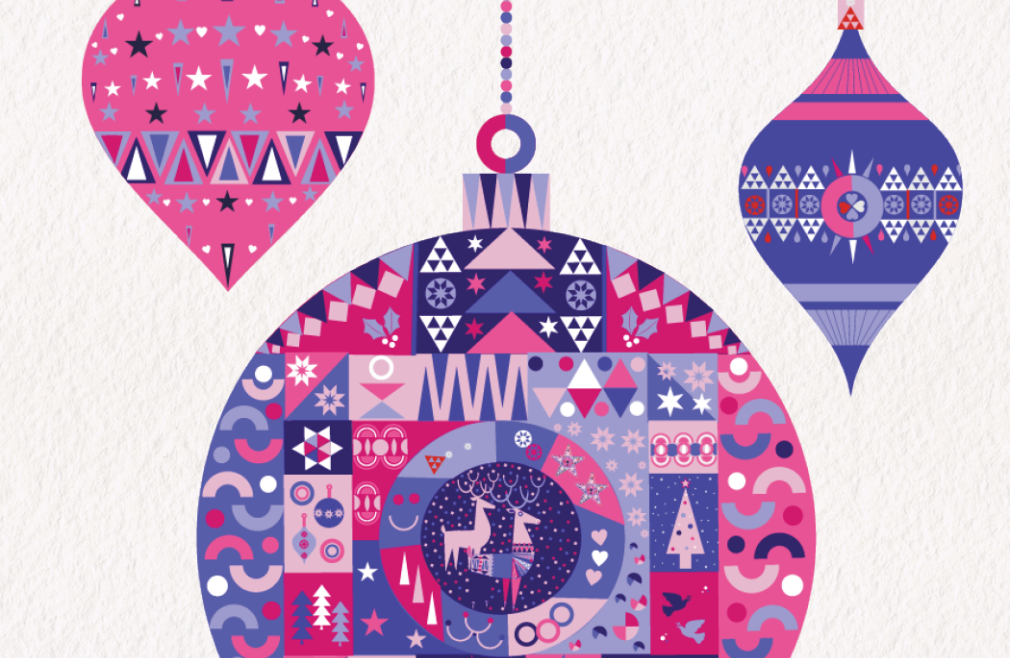 Sunday, November 27, 2022
,
1:00 PM - 3:00 PM
Bring your family and join us for our Pink & Purple Party as we prepare for Advent! Wear anything pink or purple and get ready to get messy with crafts and snacks. When you leave, you'll know all about the season of Advent and have lots of good ideas for how to make the most of these weeks leading up to Christmas. Trust us - you don't want to miss this party!
Registration is now closed. If you have questions contact Brandi Diamond.
Brandi Diamond |