Music in the Pavilion with Kurt Thomas
All Church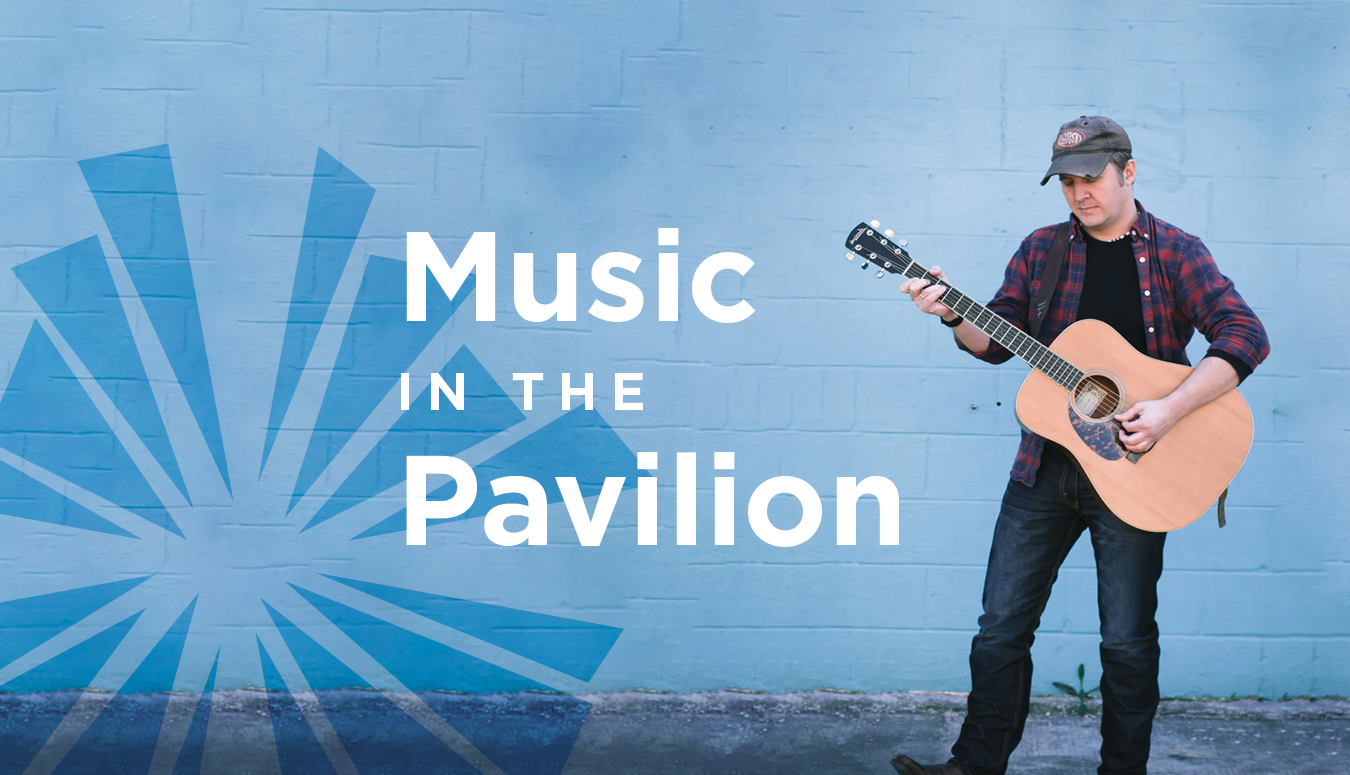 Join us for an unforgettable evening of Music in the Pavilion with singer/songwriter Kurt Thomas on November 12 from 4:00 to 5:30 PM!
Hailing from Dahlonega, GA, Kurt Thomas is the small-town country boy with a big musical heart. He's opened for country legends like Kenny Chesney, Brooks & Dunn, LeAnn Rimes, and many more. Kurt's own band, "Kurt Thomas and the Small Town Band," embodies his commitment to music and the cherished small-town way of life.
Kurt's lyrics reflect the charm of his upbringing, often inspired by mornings spent at the local store, Pierce's, listening to the tales of old farmers. His latest album, "Give it Hell Trying," is a testament to his passion.
Bring your children for a family-friendly night with s'mores, cider, and feel-good tunes.

Admission for adults is $15, while children and youth are free.
Event Coordinator
•

Scott Hovey