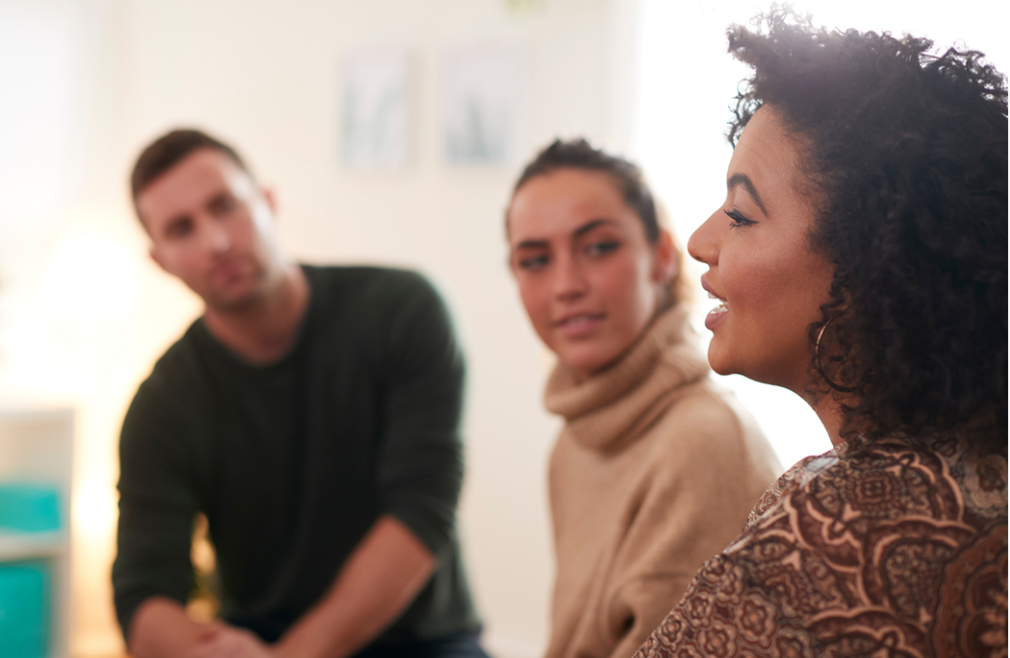 Every Sunday, from 09/18/2022 to 12/25/2022
,
9:30 AM - 10:45 AM
Parents with children of all ages are invited to this Sunday morning small group co-lead by. Rev. Scott Hovey and Tim Getsay.
While open to all, this community consists mainly of tired parents who long for an hour of adult conversation about how to live out their faith as a partner, parent, and progressive Baptist in a busy and changing world. This year we ponder many questions. How do we interpret the Bible and live with integrity in the context of today's challenges? Who is Jesus? What is interfaith dialogue? How do we talk with each other about the hard issues? How can we better understand ourselves for growth in relationships and faith? How do we discover rest?
We hope you will consider joing us Sunday mornings form 9:30-10:45 AM in the parlor.
Tim Getsay |