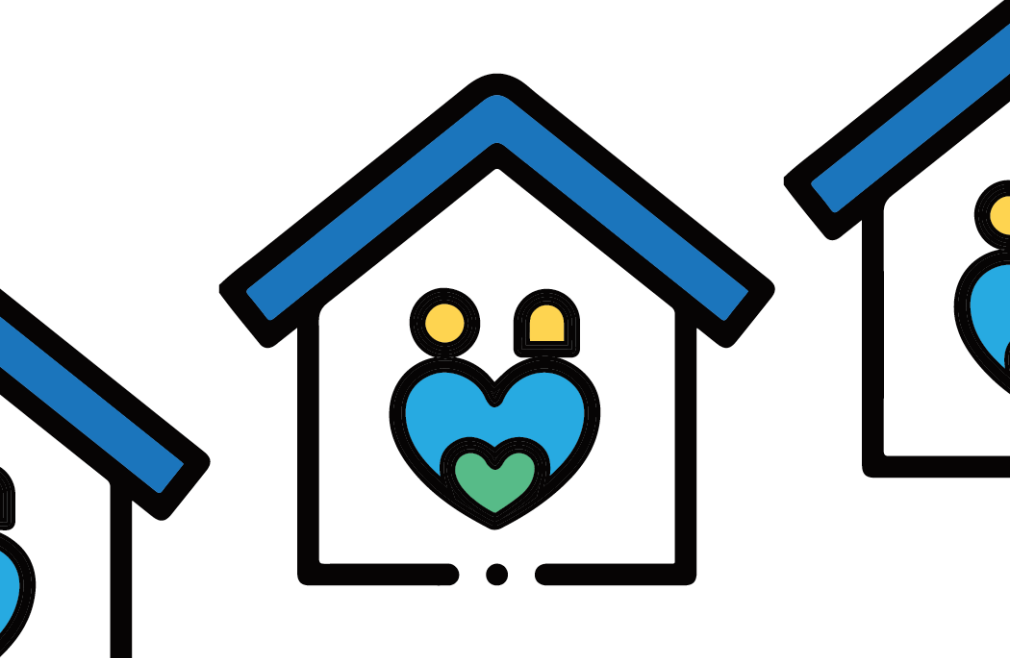 Tuesday, March 14, 2023
,
11:00 AM - 1:00 PM
Still Building Community: An Update from The Andrew P. Stewart Center | Clayton Davis, Executive Director
Since being created by Atlanta Baptist Women in 1917, the Stewart Center has been serving the children and families of the Reynoldstown neighborhood. As the population and needs have changed, one thing has not: our support for this faithful and effective mission. Come learn about the latest projects undertaken by this big-hearted group.