Introducing Ashley Guthas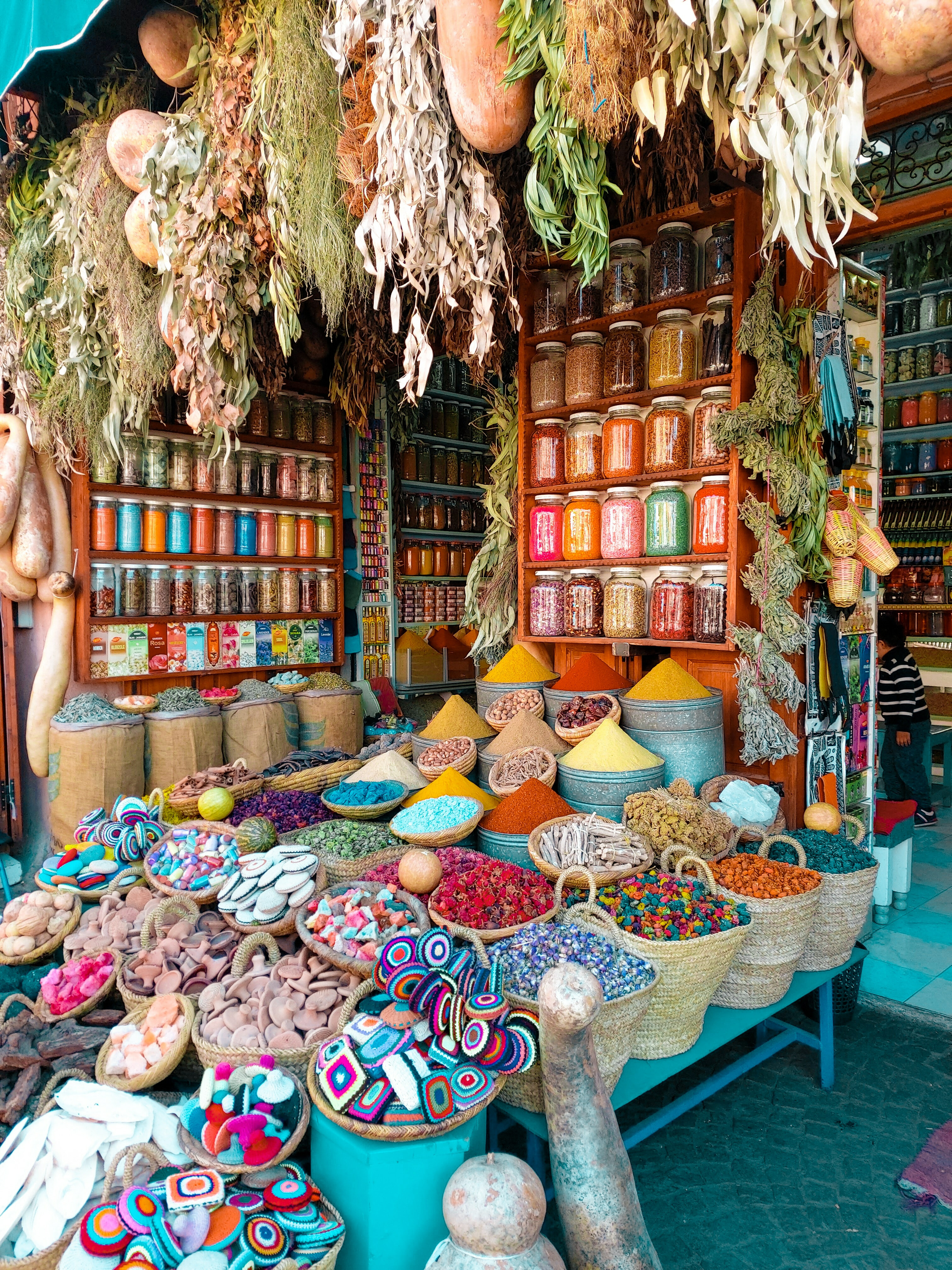 The NDBC Associate Minister Search Committee is excited to share with you our recommendation for the Associate Minister to Families with Children and Youth, Ashley Guthas. Ashley comes to us from a fellow CBF congregation in the Atlanta area and is a 2023 graduate of McAfee School of Theology.
Over the past several months, the Search Committee has conducted a series of in-person interviews, and it was apparent very early in the process that Ashley was our first choice. We believe her extensive youth ministry experience, genuine and warm personality, and her passion for families and people of all-ages to feel welcome at God's table make Ashley the perfect fit for the Associate position.
Ashley Guthas is a Georgia native, having grown up in Carrollton, Georgia. She received a Bachelor's degree in Spanish from the University of West Georgia and, most recently, a Masters of Divinity from McAfee. Since 2001, Ashley has had substantial experience in youth and student ministry as well as children's ministry in both Methodist and Baptist churches. Ashley also has previous marketing experience with Chick-fil-A, and we are excited to see her apply some of that experience in coordinating with our refreshed brand that is coming soon!
Ashley is also the proud mother of two exuberant daughters, Jersi (10) and Shiloh (8). They love having popcorn fights together and are soon to adopt a foster pup who they have yet to name (but they're currently leaning towards Okra). Ashley is also an avid traveler – ask her about her most recent trip to Morocco!
Prior to entering seminary, Ashley was the primary homeschool educator for her daughters, responsible for hands-on education at the pre-k and elementary school levels. As both a mother and minister, we believe Ashley's unique experiences make her exceptionally well-qualified for the Associate position to lead our church's children and youth and work with their families to guide their faith development.
On August 13th, we will have a meet and greet during the church school hour for everyone to come and meet with Ashley and her girls. This will be held in the Fellowship Hall. During the service, we will welcome Ashley and following the service we will have a special called Church-in-Conference to vote on the committee's recommendation. Following the Church-in-Conference, there will be a hot dog and ice cream social in the pavilion to celebrate "Back-to-School" and to get to know Ashley some more.
We are so excited to share this recommendation with you and for this time in our church. Please do not hesitate to reach out to the committee with any questions or comments (Allison Bell – Chair, Nancy Hall, Beth Laxton, Mary Lester, Karen Massey).
Allison Bell |