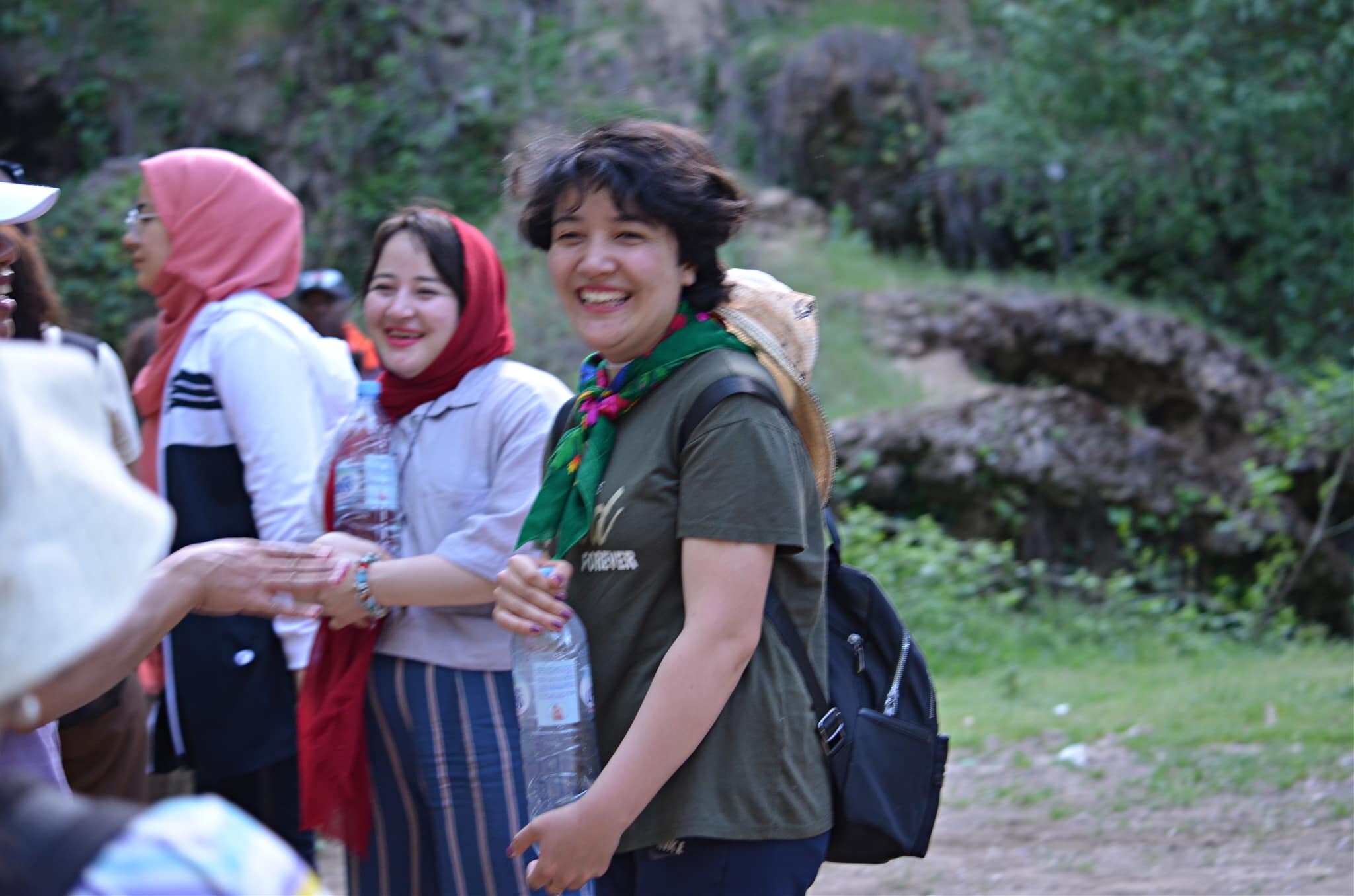 Siamoy and Soghra have settled into their new home here in Georgia. They attended their first American football game and really enjoyed the enthusiasm coming from a mom in the stands. (She was much more entertaining than the actual game.)
They had their first pumpkin spice lattes and had an opportunity to explore Sweetwater Creek State Park. They will be going to the International Rescue Committee (IRC) this Wednesday (10/18) where they hope to have many questions answered.
A huge thank you to everyone who has donated bedroom supplies, gift cards, and monetary donations. These have been a tremendous help.