Supporting Afghan Women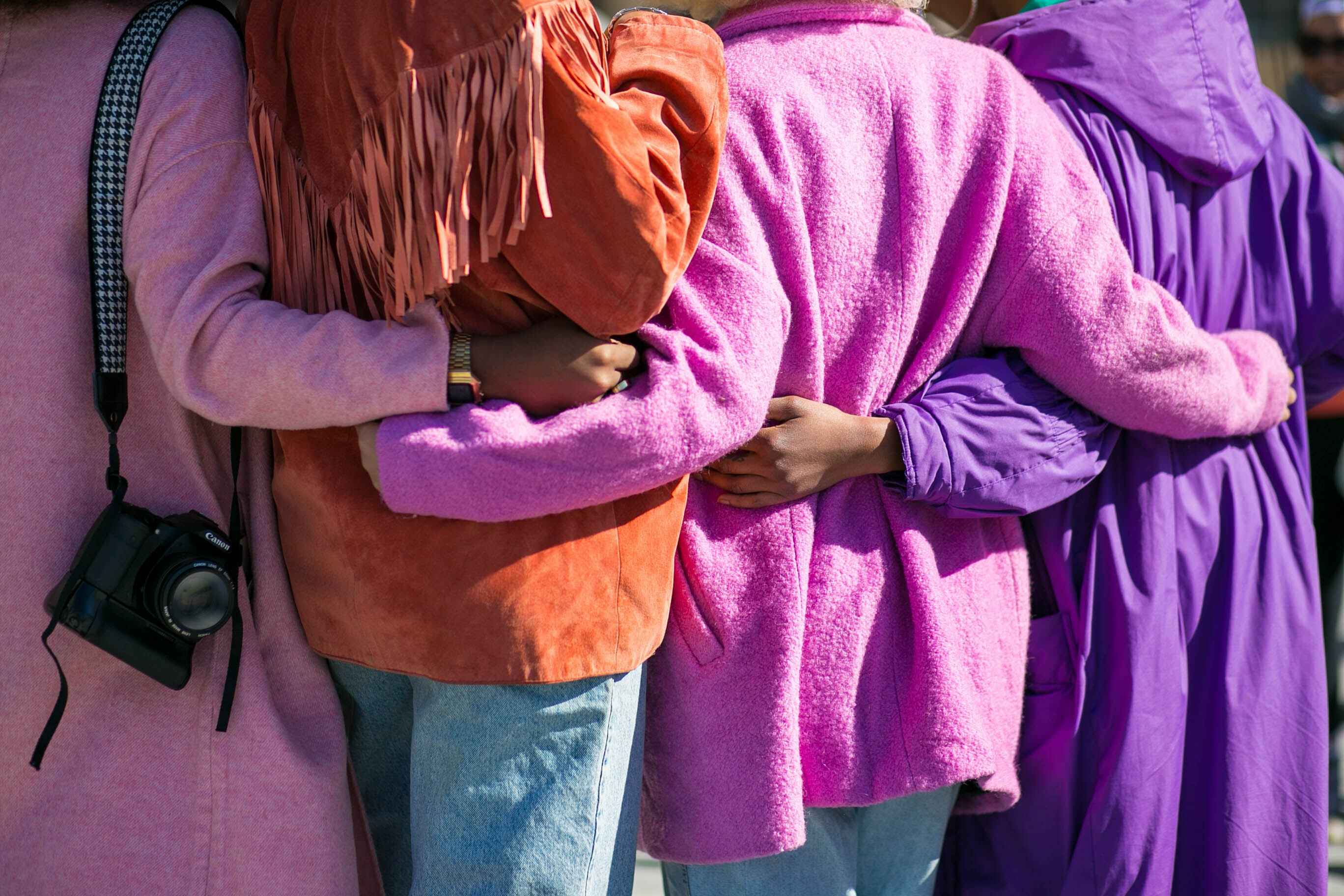 I met Siamoy and Soghra during my initial trip to Morocco in the summer of 2022. They were among a group of 10 Afghan women who had received full scholarships to attend Al Akhawayan University through the US Embassy. These scholarships were HIGHLY competitive. They arrived in Morocco, each on their own, without knowing the others in 2019. Some of these women had the support of their families while others went without the family blessing.
In 2020, we all know what happened with the Pandemic. They remained in quarantine in the dorms while working on their undergraduate degrees.
In August of 2021, the Taliban took over Afghanistan, placing the families of these scholars in grave danger (because of their connection to the US Embassy and their support of women's education) and rendering these women homeless.
Rev. Karen Thomas Smith and Dr. Brian Seilstad (both in Morocco) desperately scrambled to work with the US Embassies in Rabat and Kabul (later Doha) to help family members escape and ensure that these women and their families would be given P-1 refugee status for resettlement in the USA.
Of the ten Afghan women, Siamoy and Soghra's families have remained in the most danger. These young women do not know when they will be reunited with their families.
I returned in June of this year to be there to support Siamoy and many of the others as they graduated. I knew there was no way their families would be able to attend, and I wanted to be there to stand in for their loved ones. When I arrived, Siamoy gave me a lanyard which would grant me access to the ceremony. It read: Proud Parent of Siamoy E.
This summer has been chaos for each of these women as their future seemed bleak and unclear. Late September, they both got the long-awaited news that they would be accepted into the United States and would be traveling on October 3. Originally, they were told they would be in Connecticut. So, Karen Thomas Smith and I began locating contacts there who could welcome them and become a family to them. On October 2, the day before their flight, they were told they were being sent to Massachusetts instead. We tried to find connections in MA but none were found. So, together we discussed what the possibilities were, and I contacted the refugee organization there and all agreed we could move them to Georgia.
Beginning this Thursday, October 12, Siamoy and Soghra will move into my apartment. They will share a room together and we will do everything we can to make them feel like it is their home too.
Soghra will spend much of her time this fall working to complete her degree online with the university in Morocco. As you can imagine, many of these women have wrestled with loneliness and depression. I applaud the ones who made it to their graduation, but I also applaud the ones who knew they needed to give themselves time to heal and rest as the layers of trauma continued to pile on during their undergraduate journey.
Siamoy would love to begin working as soon as all her documents are in order. Her big dream is to get a scholarship for her master's degree in project management or psychology. She has already researched the universities here in Georgia. She is passionate about psychology but believes a degree in project management will provide her with better work opportunities and the ability to one day return to Afghanistan to help her country.
Currently, most of the immediate needs for the apartment are being met. We will go to IRC (International Refugee Committee) on Wednesday, October 18th. We have already spoken to this organization, and they were optimistic about them moving here as well. It is possible they could receive some type of temporary financial assistance, but we will not know until then.
For now, your prayers, letters of encouragement, and possibly gift cards to Target, Publix, or Kroger could be put to immediate use when they arrive for groceries, toiletries, and clothing/shoes.