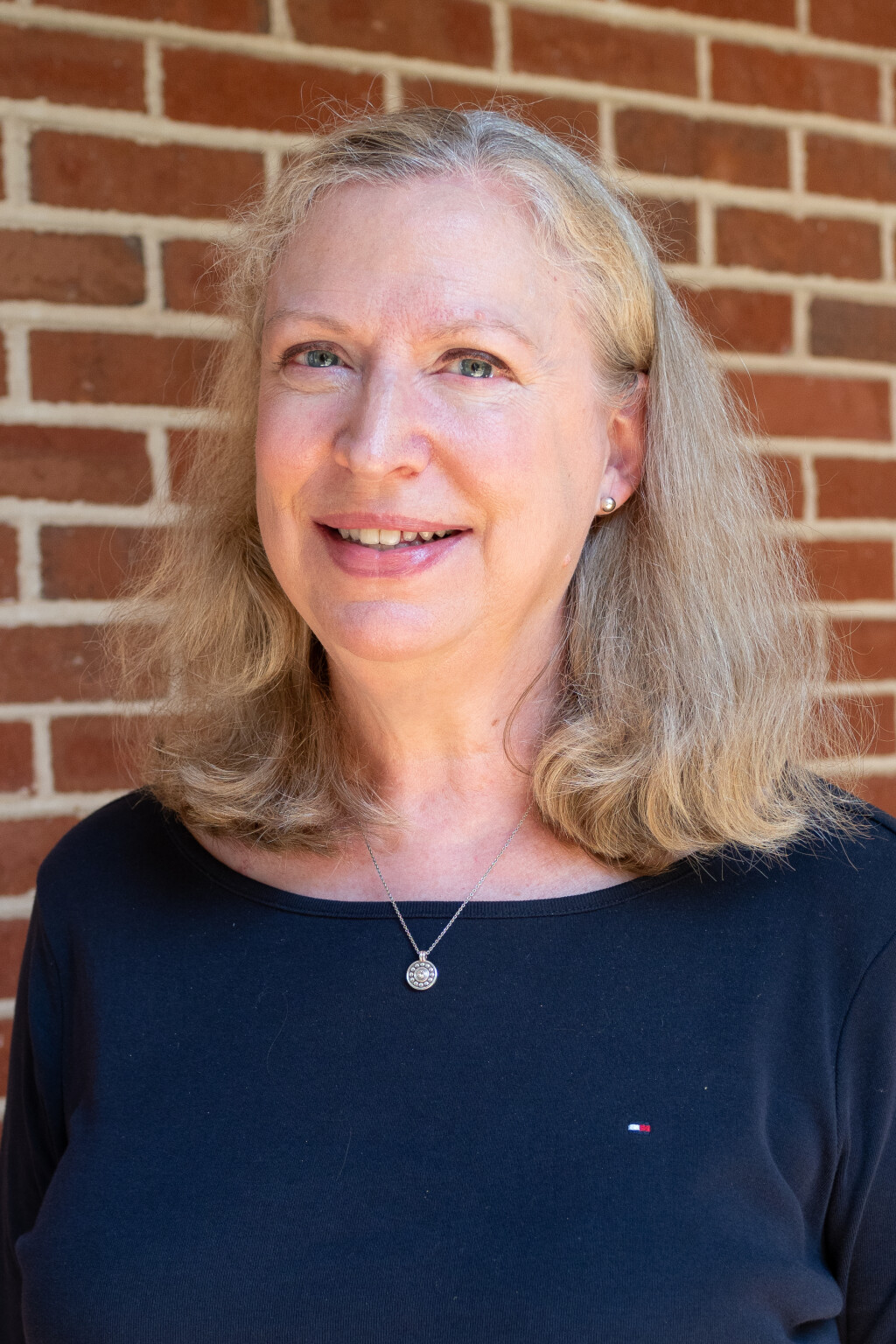 Mary Lou Swann
Director of Children's Music Ministry
With a love for children, choirs, and children's choirs, Mary Lou has served as NDBC's Director of Children's Choirs since the fall of 2014. Growing up in North Carolina, she enjoyed year-round competitive swimming, church activities, classical piano study, and spending time with family and friends at the beach. To pursue interests in music and history, Mary Lou graduated from Salem College (founded by the Moravians in 1772) in Winston-Salem, NC .
After a career in marketing and telecommunications, Mary Lou attended Carolina Kodaly Institute at Lenoir-Rhyne University and Kodaly Institute of University of Tennessee Chattanooga and earned certification as a Kodaly music educator.
In addition to serving our young choristers at NDBC, Mary Lou directed fourth grade chorus for fifteen years at Woodward Academy Lower School where she now teaches fifth grade, serves as choral accompanist, and coaches intramural tennis and swimming.